Heather Menzies-Urich, who played Louisa Von Trapp in The Sound of Music, has died aged 68.
Her death was announced by the estate of the musical's creators, Rodgers & Hammerstein, on Monday.
She was diagnosed with brain cancer four weeks ago and died on Christmas Eve, news site TMZ quoted her son Ryan as saying.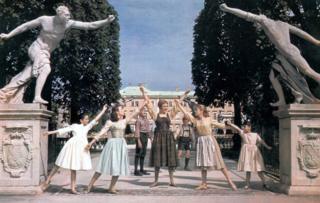 >>Continue