Renowned conductor Charles Dutoit has said allegations by a number of women of "forced physical contact" have "absolutely no basis in truth".
Dutoit issued a statement after the Associated Press news agency reported three opera singers and a musician as saying he had forced himself on them.
Dutoit said he was taking legal advice and planned to defend himself.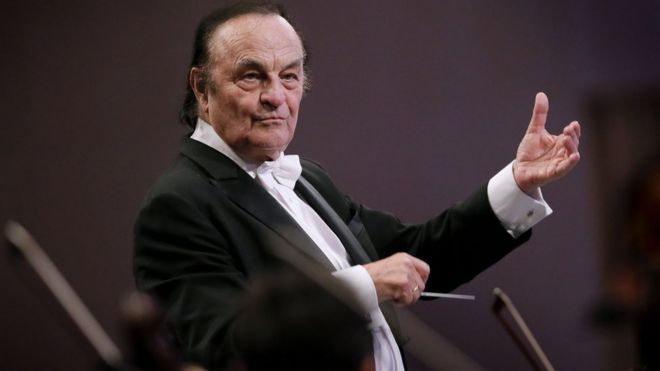 >>Continue